Home / Mirror Glass / Silver mirror
Silver mirror glass is a type of glass that has a reflective coating applied to its surface, typically made of silver. This coating creates a mirror-like effect, allowing the glass to reflect light and produce a clear and distortion-free reflection.
Please click to view detailed parameters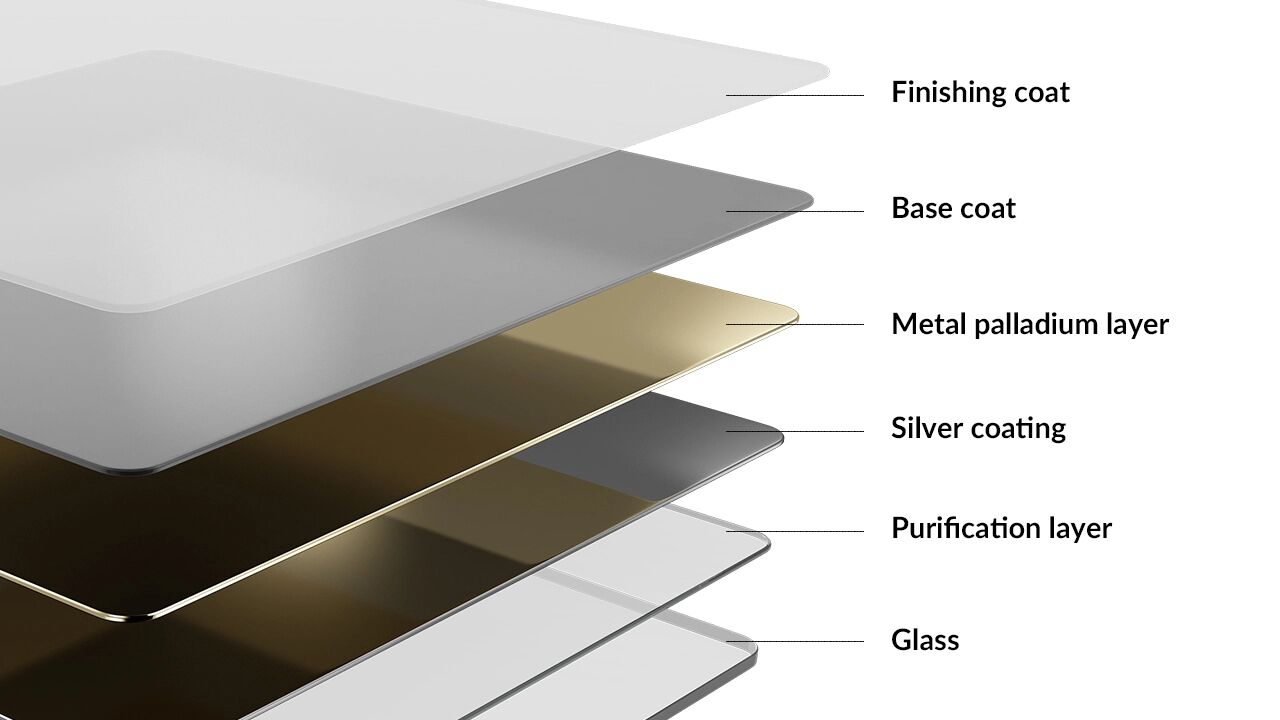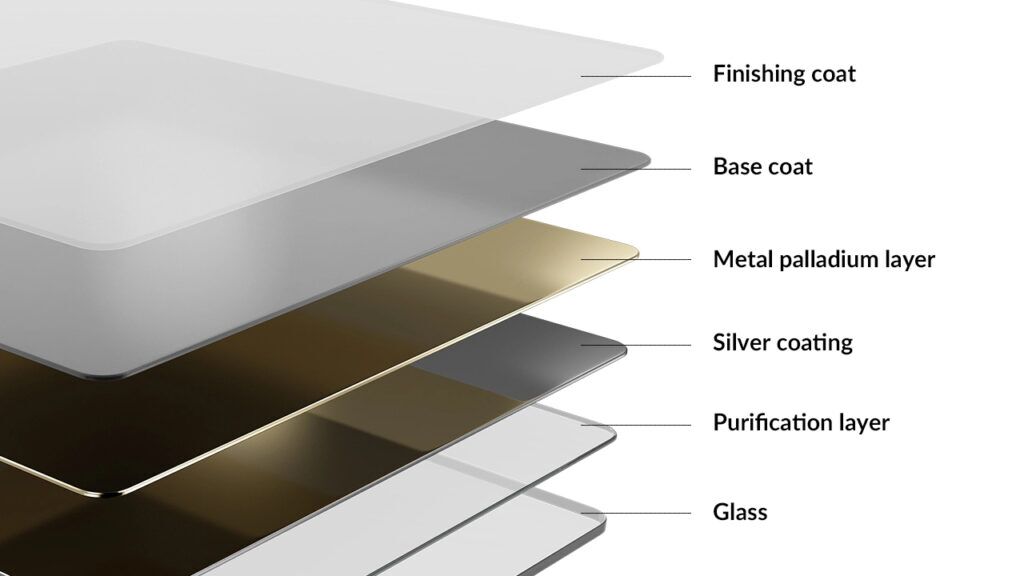 Copper free mirror is also called copper free silver mirror, eco-friendly silver mirror, or environment-friendly mirror. For normal silver mirror products, the silver is coated on high-quality mirror products with copper compounds on the cover layers to protect the silver layer from oxidization. Copper free mirrors erase the copper layers but instead coated passivator protective coating on the silver layer. This replacement of passivator coating over the copper layer will result in a longer lifespan of the mirror products as well as anti-corrosion abilities.
Silver Mirror Glass Production Line
Equipped with the latest machinery and industry-leading technology, our production line ensures unparalleled precision in every step of the manufacturing process. From glass substrate preparation to the meticulous application of the silver coating, every detail is meticulously handled to guarantee superior quality.
Crafted with precision and care, our silver mirror glass is manufactured using premium materials to ensure superior quality. Each mirror undergoes rigorous testing and inspection processes to guarantee outstanding clarity, durability, and resistance to tarnish or damage.
We take pride in our ability to supply high quality float glass to a wide variety of businesses.
Transport your goods with confidence using our high-quality, customized plywood crates. Designed specifically for long-distance transportation, our sturdy crates guarantee the safety of your valuable cargo.
Please read more related articles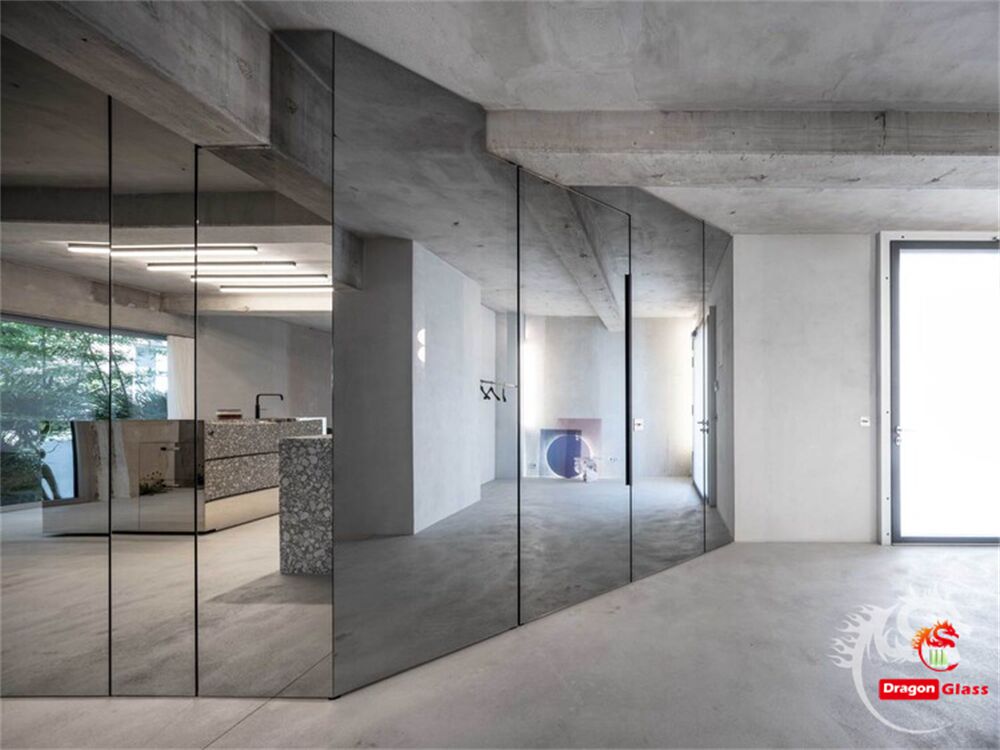 4mm clear Silver Mirror Glass. which is produced through horizontal production line that is the most advanced production equipment for coating Silver mirrors.
Read More »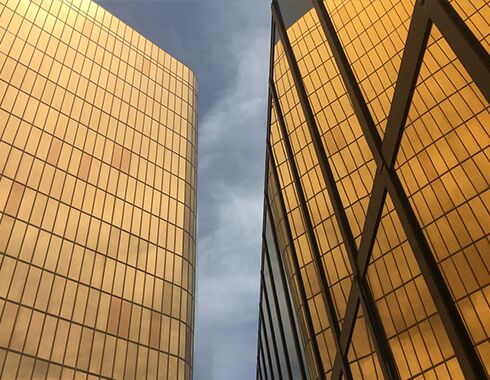 Test post Test post Test post Test post Test post Test post
Read More »
Most frequent questions and answers