Home / Float glass / Reflective glass
On-line coated reflective glass is produced by using CVD technology (chemical vapor deposition) that creates a perfect uniform layer of metal oxide chemically bonded to the surface of the glass.
The metallic coating applied during the manufacturing process creates a highly reflective appearance. As the coating is extremely durable, "hard coat" reflective glass can be glazed with the reflective coating to either the inside or outside of the building depending on aesthetics and performance required.
It achieves even greater solar control than standard tinted float glass by more effectively absorbing and reflecting a major percentage of the sun's direct energy.
Please click to view detailed parameters
4mm、5mm、5.5mm、6mm、8mm、10mm、12mm、etc.
1524*2134mm、1220*1830mm、1650*2140mm、1830*2440mm、2134*3300mm、2250*3300mm、2440*3300mm、2140*3660mm、2440*3660mm、etc.
Can be customized according to customer requirements
Bronze、Dark Bronze、Euro Grey、Dark Grey、French Green、Dark Green、Ford Blue、Dark Blue、Pink、Silver、etc.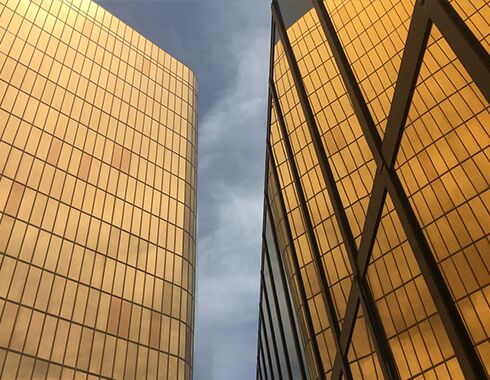 Golden Reflective Facade Windows
Reflective Glass is suitable for most types of facade glazing in buildings. It is used widely in small/ large areas where reduction of solar heat is required to keep the interiors cool. Its attractive appearance also enhances the interior of a building.
Offices、Commercial buildings、Schools、Industrial buildings、Apartment blocks.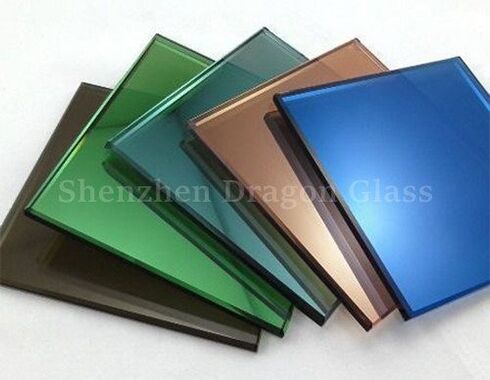 Reflective Glass Colors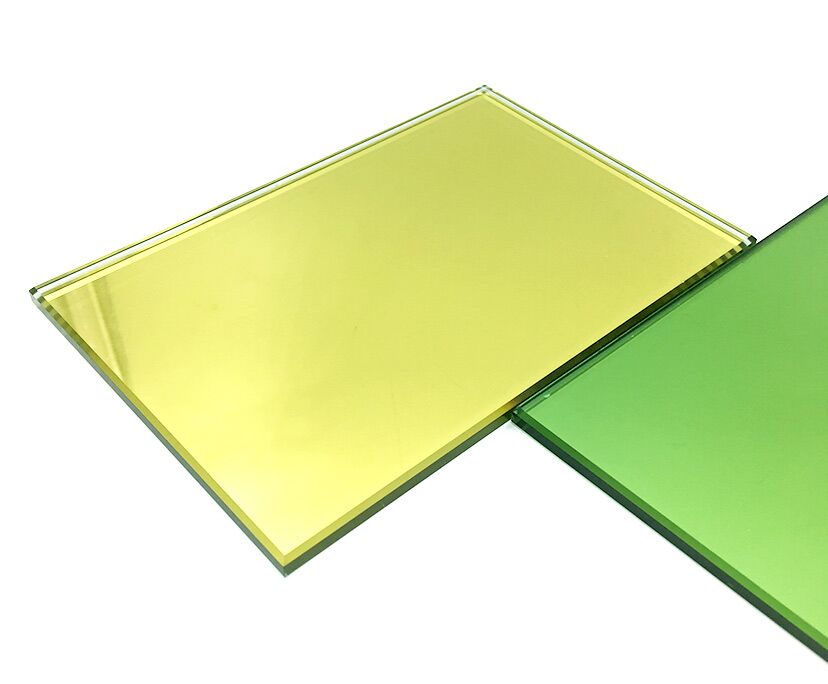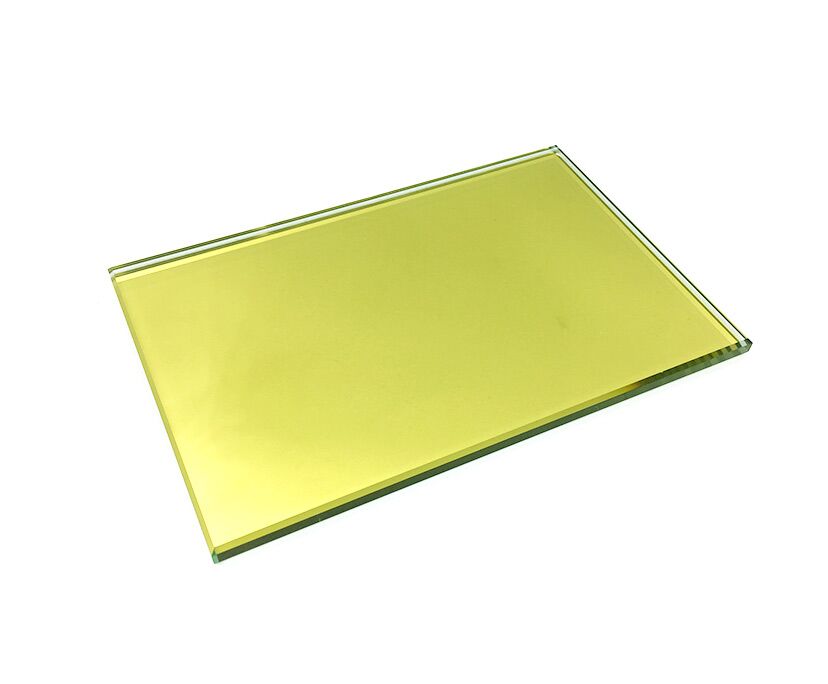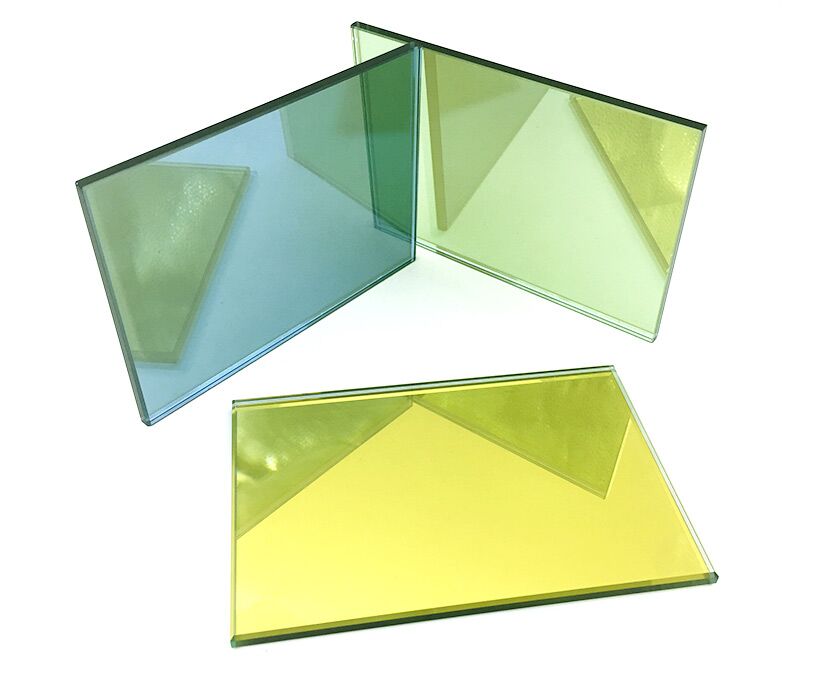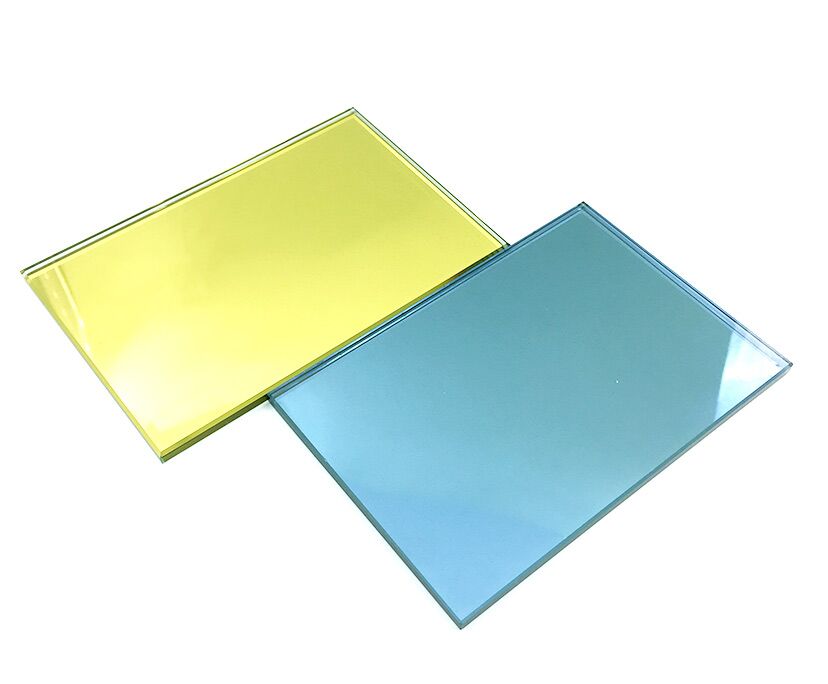 We take pride in our ability to supply high quality float glass to a wide variety of businesses.
Please read more related articles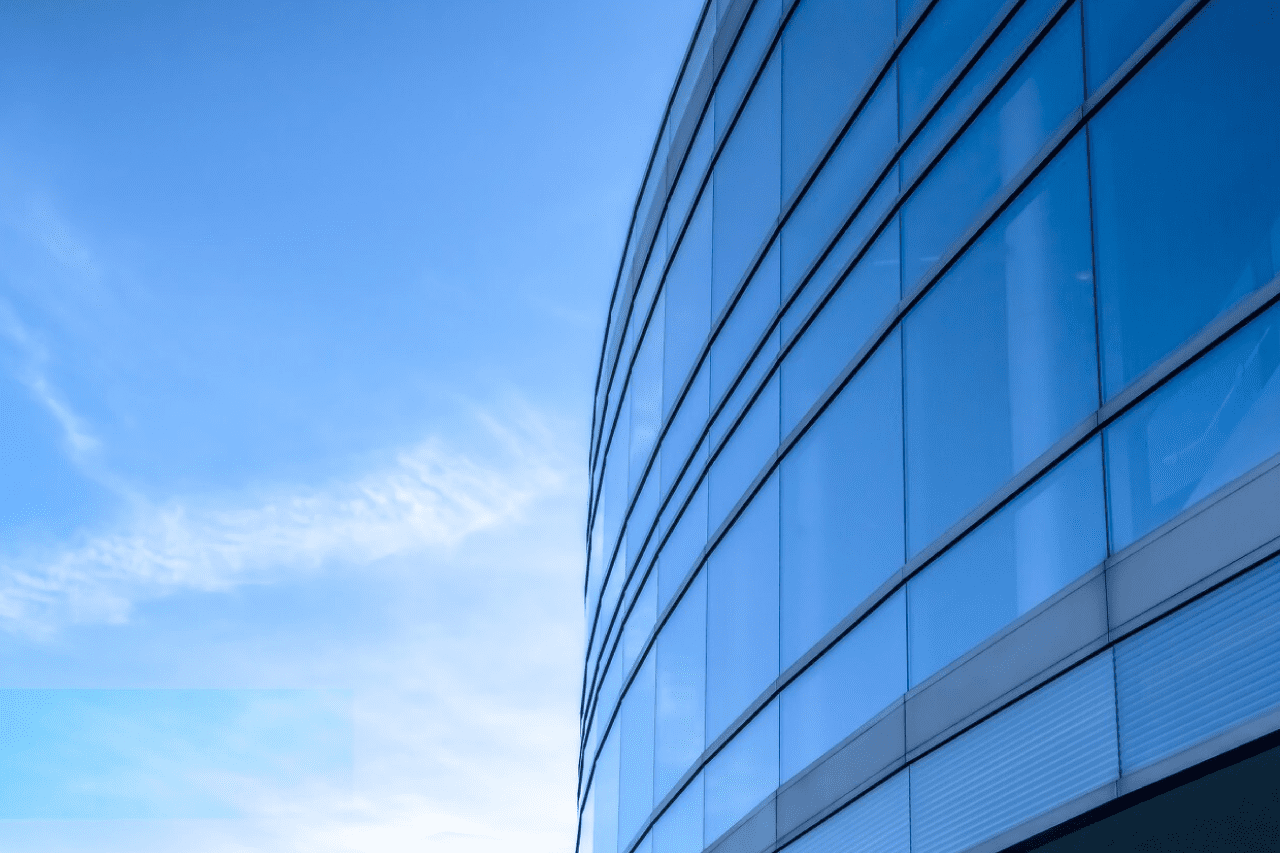 When it comes to 4mm Ford blue reflective glass for windows, it is widely used in various types of building curtain walls, doors, and windows. The reflective glass offers solar control features, helping to reduce heat transmission and improving energy efficiency. It can be cut directly as 4mm decorative window glass or tempered as 4mm Ford blue tempered reflective glass.
Read More »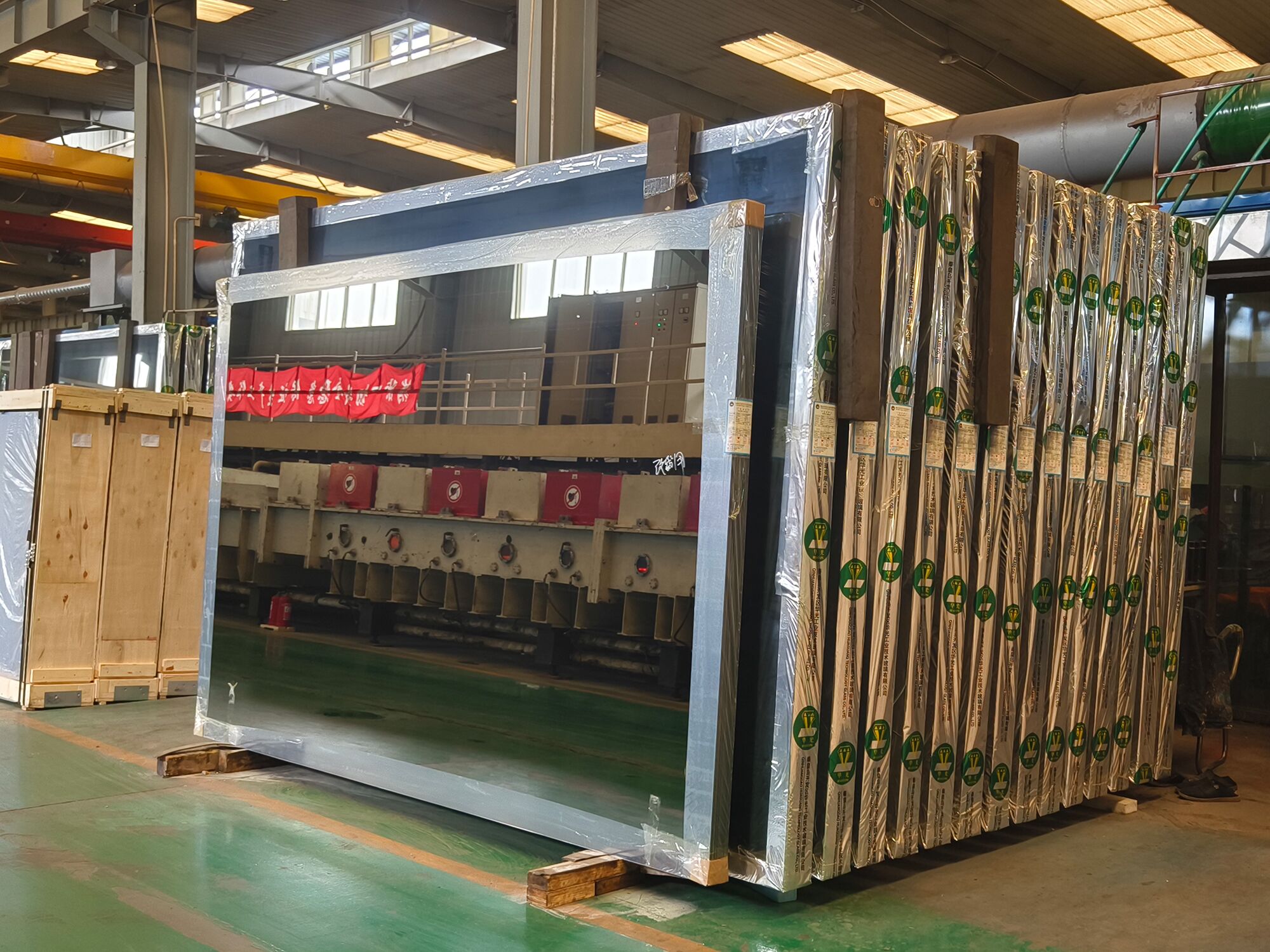 Shenzhen Dragon Glass Reflective Glass, standard float glass with an added metallic coating that helps reduce solar glare. This 4mm Reflective Glass is designed to help control how much sunlight enters a room, It also aids in protecting furniture and preventing fading from the sun's UV rays while still allowing enough natural light through for visibility inside.
Read More »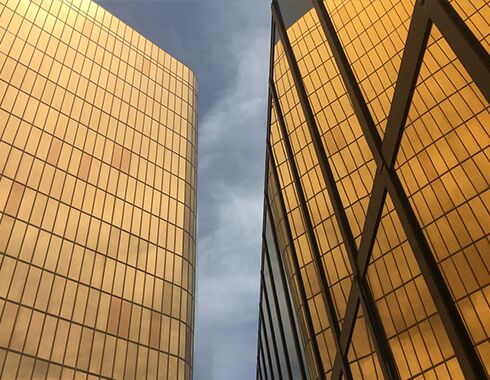 Test post Test post Test post Test post Test post Test post
Read More »
Most frequent questions and answers