Home / Float glass / Tinted glass
Tinted Float Glass is produced by adding metal oxides during the manufacturing of clear float glass. Tinted glass absorbs and re-radiates solar energy reducing heat, providing cost efficient climate control. It also reduces sun glare and is aesthetically appealing.
Tinted Glass is widely used in places where both lighting and heat insulation are required, reasonable use of sunlight, adjustment of indoor temperature, saving of air-conditioning costs; Good decorative effect on the shape of the building.
Please click to view detailed parameters
3mm、4mm、5mm、5.5mm、 6mm、8mm、10mm、12mm、 etc.
Can be customized according to customer requirements
1830*2440mm、 2134*3300mm、 2134*3660mm、 2250*3660mm、 2440*3660mm、 etc.
Can be produced according to clients' request.
French Green、Dark Green、Euro Grey、Dark Grey、Ford Blue、Dark Blue、Bronze、Dark Bronze、Pink、etc.
We take pride in our ability to supply high quality tinted glass to a wide variety of businesses.
Applications of tinted glass
Tinted glass finds a wide range of applications in various industries. Here are some common applications of tinted glass
Tinted float glass is extensively used in architectural glazing for both exterior and interior applications. It can be used for windows, doors, curtain walls, skylights, and facades, adding a distinctive look to the building while providing energy efficiency and sun control.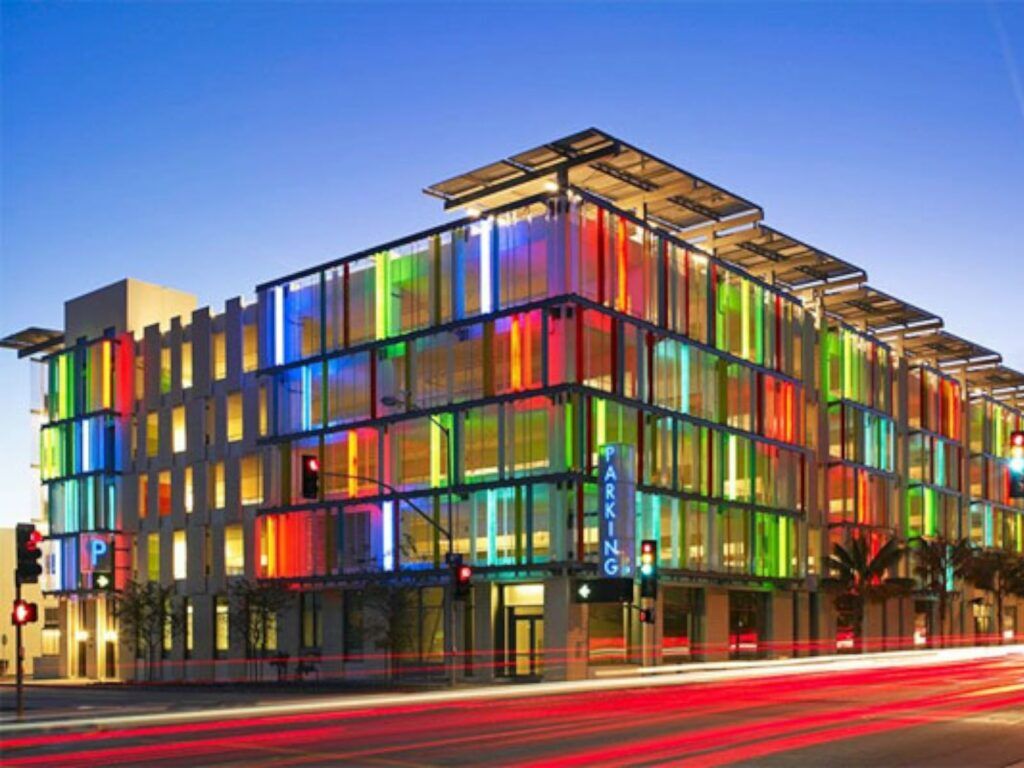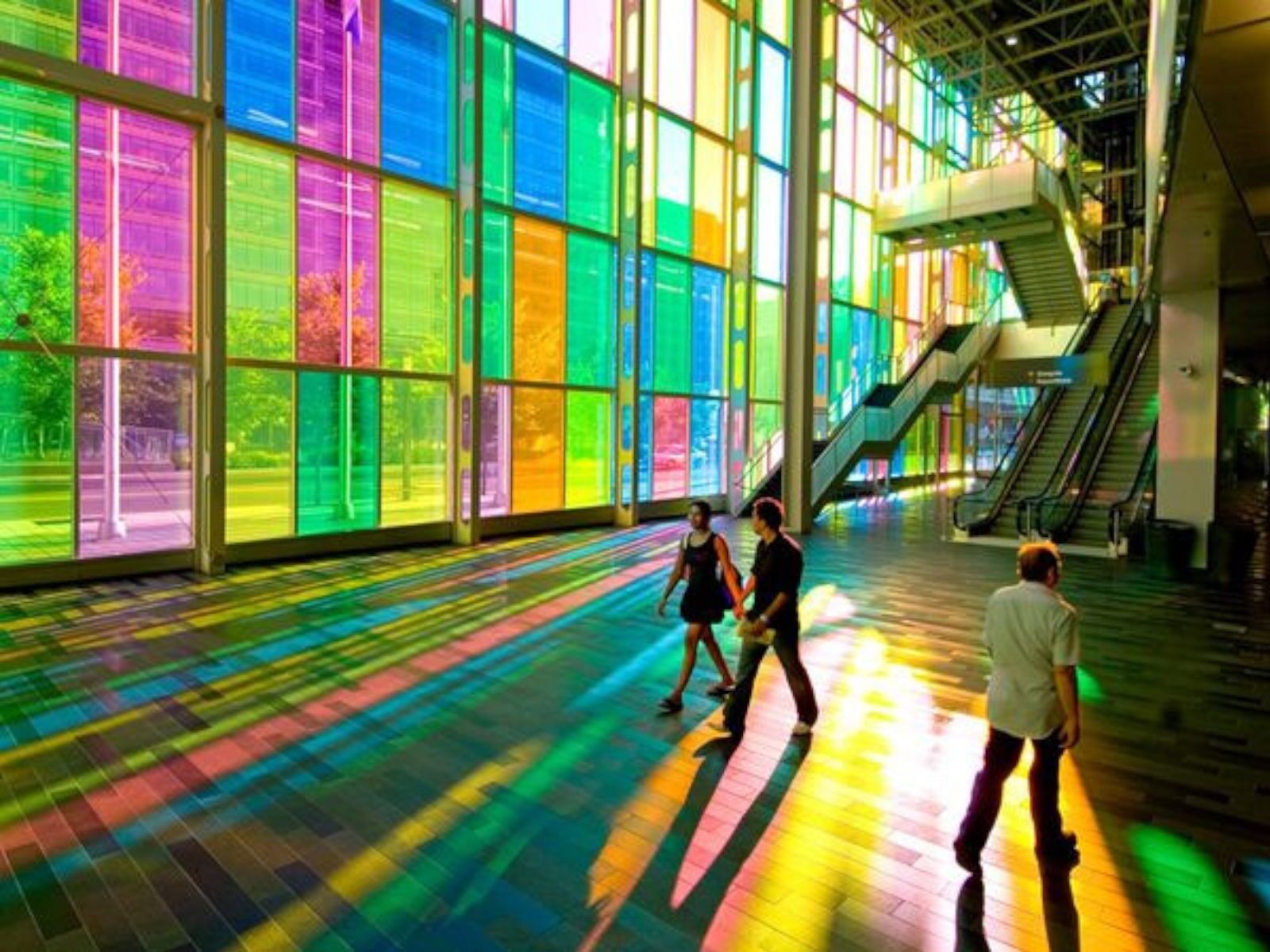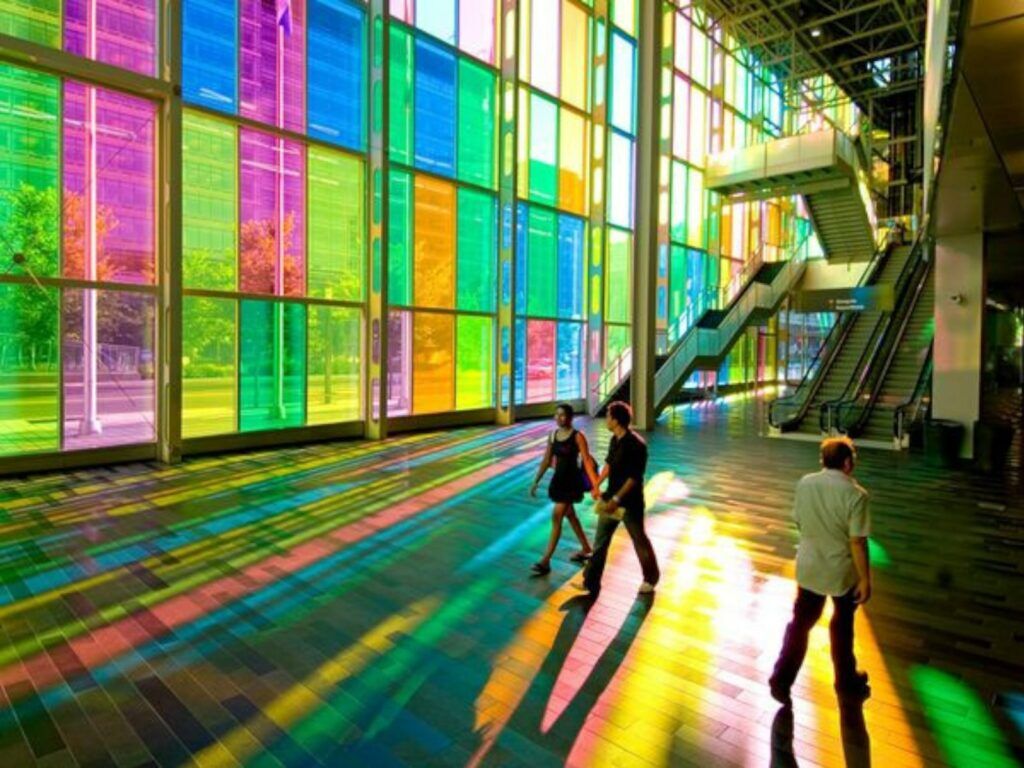 Tinted float glass is commonly used in commercial buildings such as office complexes, hotels, shopping malls, and retail stores. It offers privacy, reduces glare, and improves the overall aesthetics of the building.
In residential construction, tinted float glass is employed for windows, doors, partitions, and balustrades. It enhances the appearance of the house, prevents excessive heat buildup, and protects interiors from harmful UV radiation.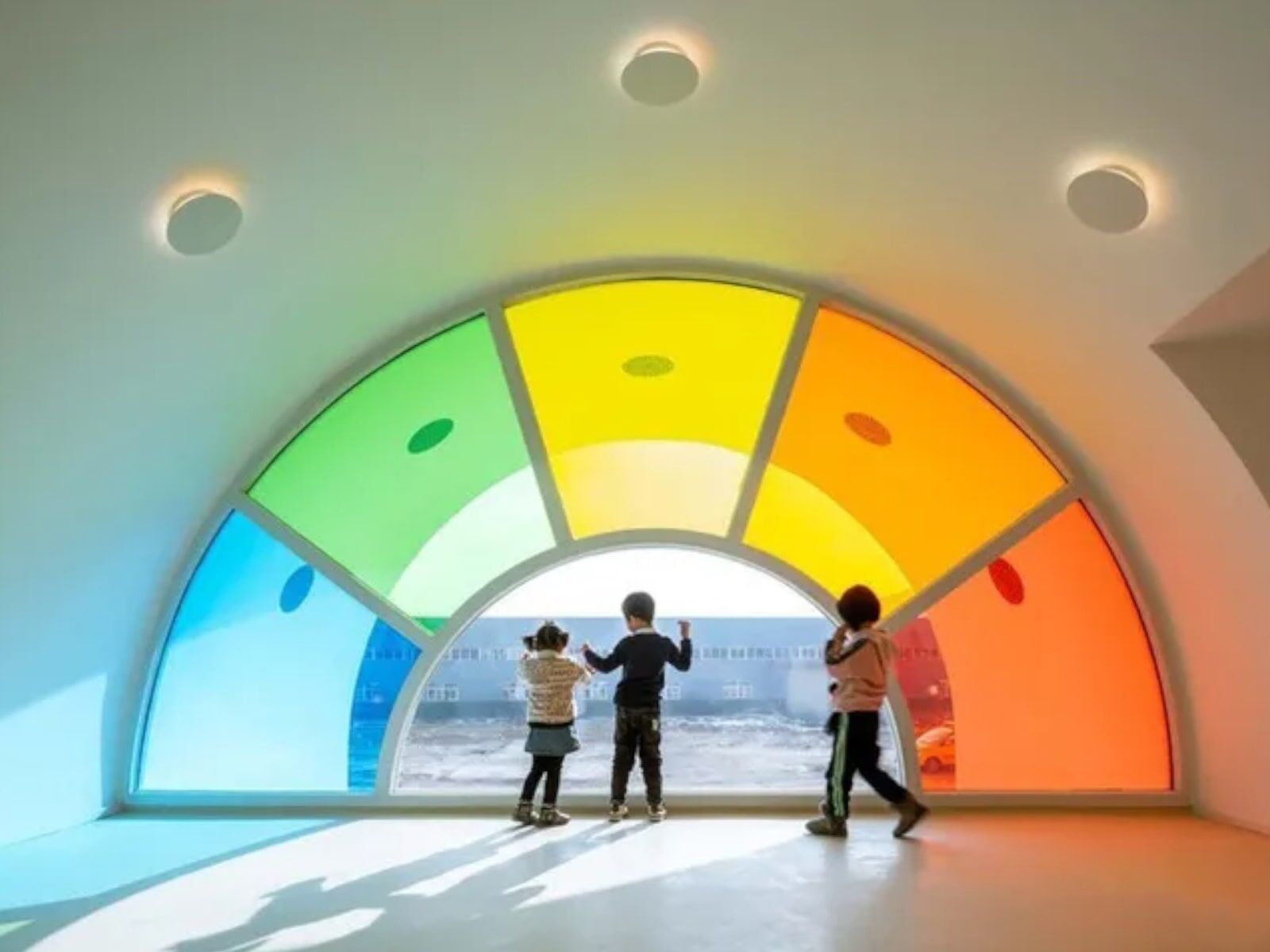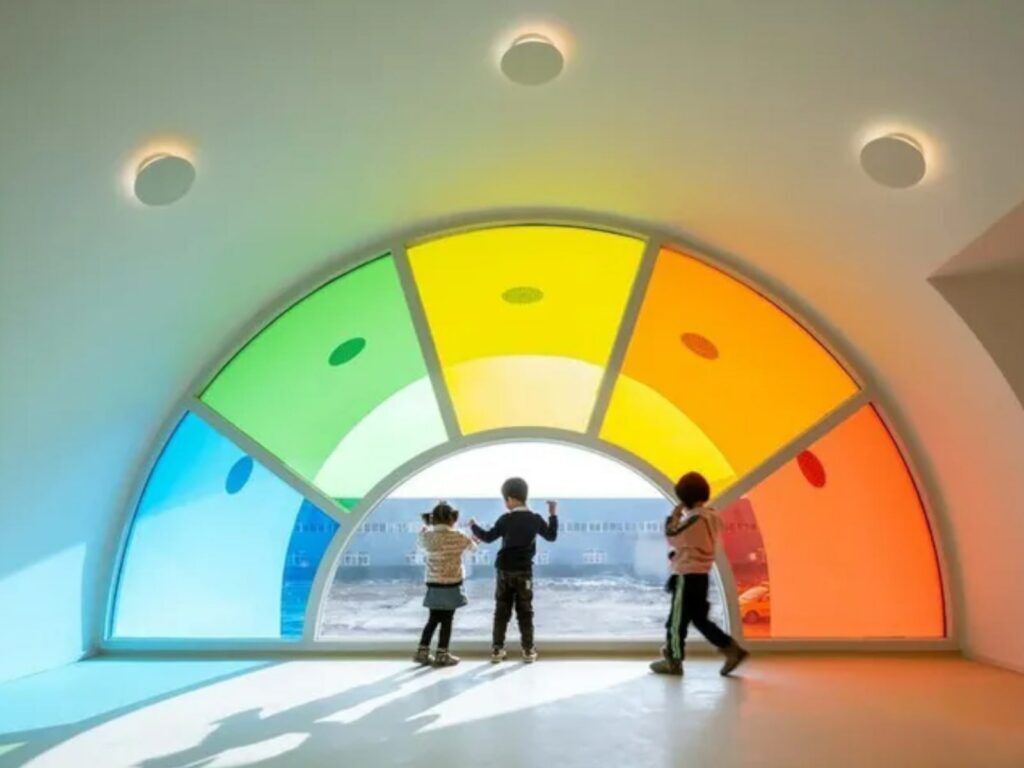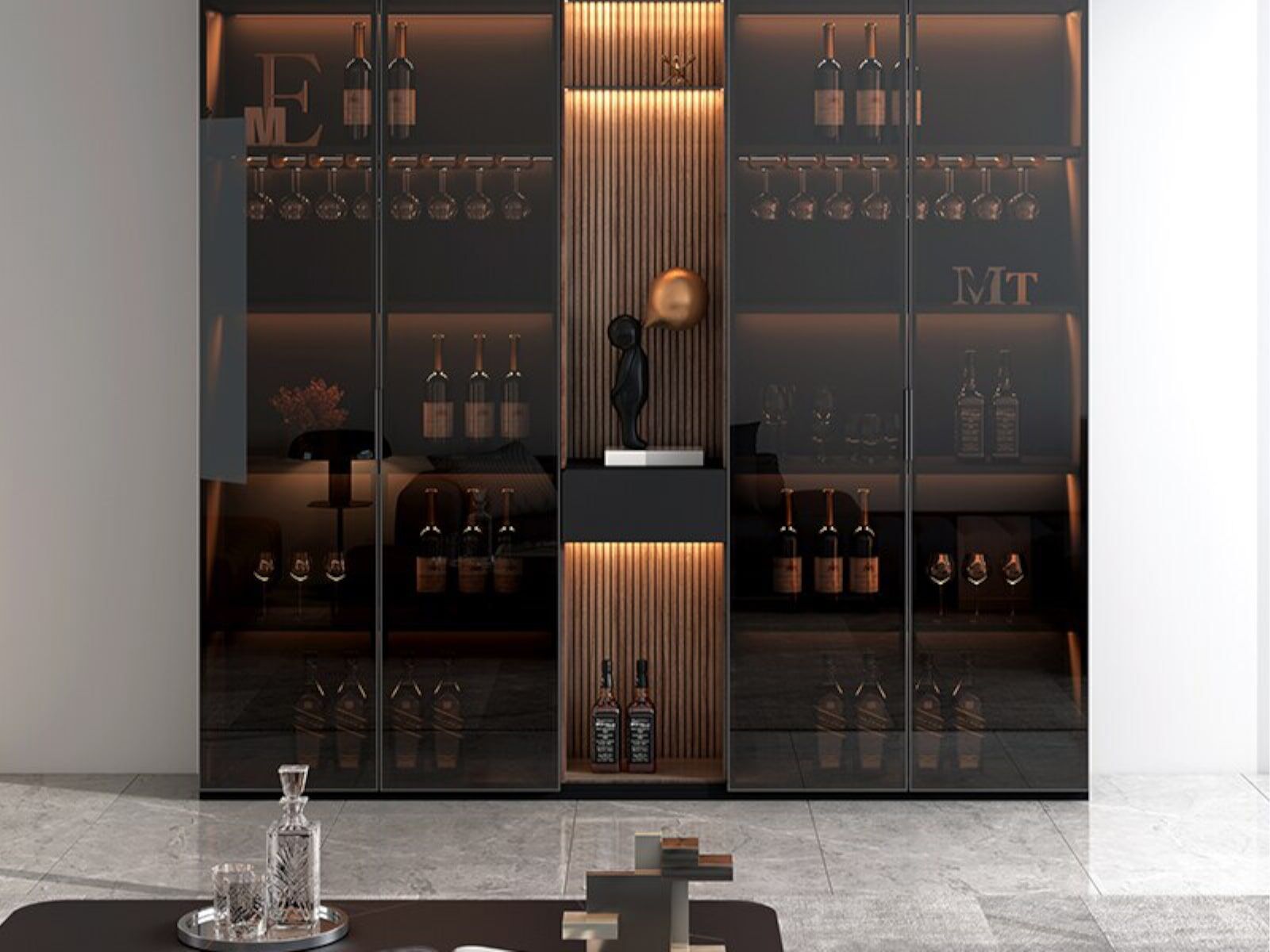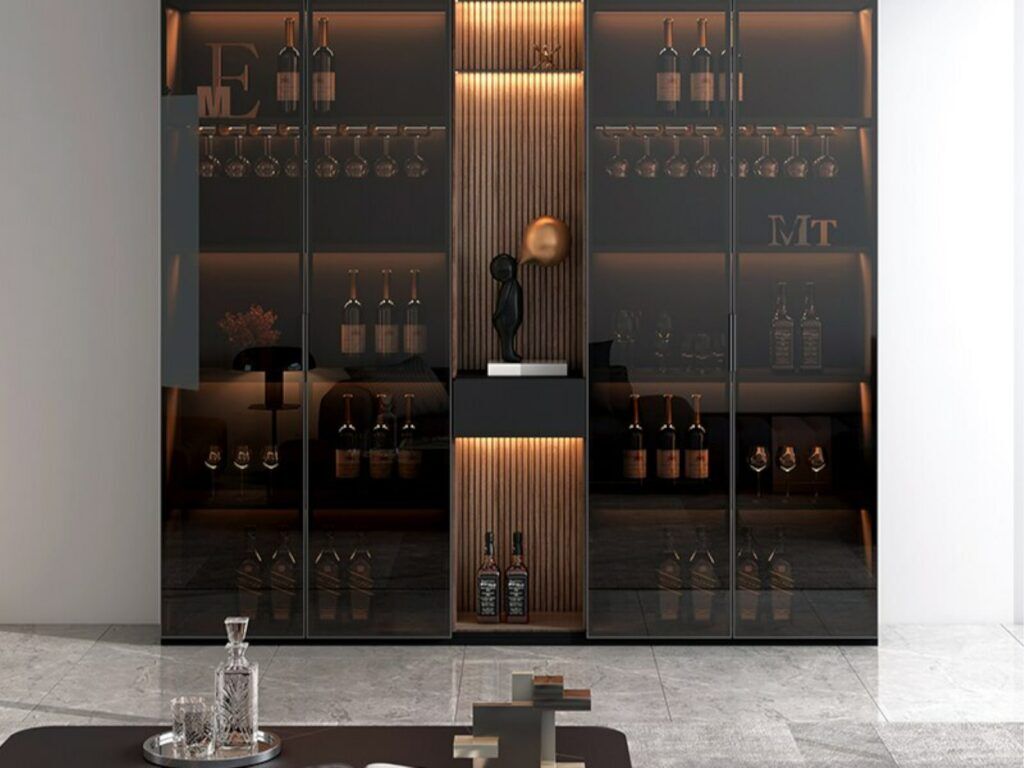 Furniture and Interior Decor
Tinted float glass is used in furniture, such as glass tabletops, cabinets, shelves, and display units. Its colored appearance adds a touch of style and elegance to interior spaces.
Tinted float glass is utilized in museums, retail stores, and galleries for display cases and showcases. It provides a visually appealing backdrop while protecting valuable artifacts or products from UV damage.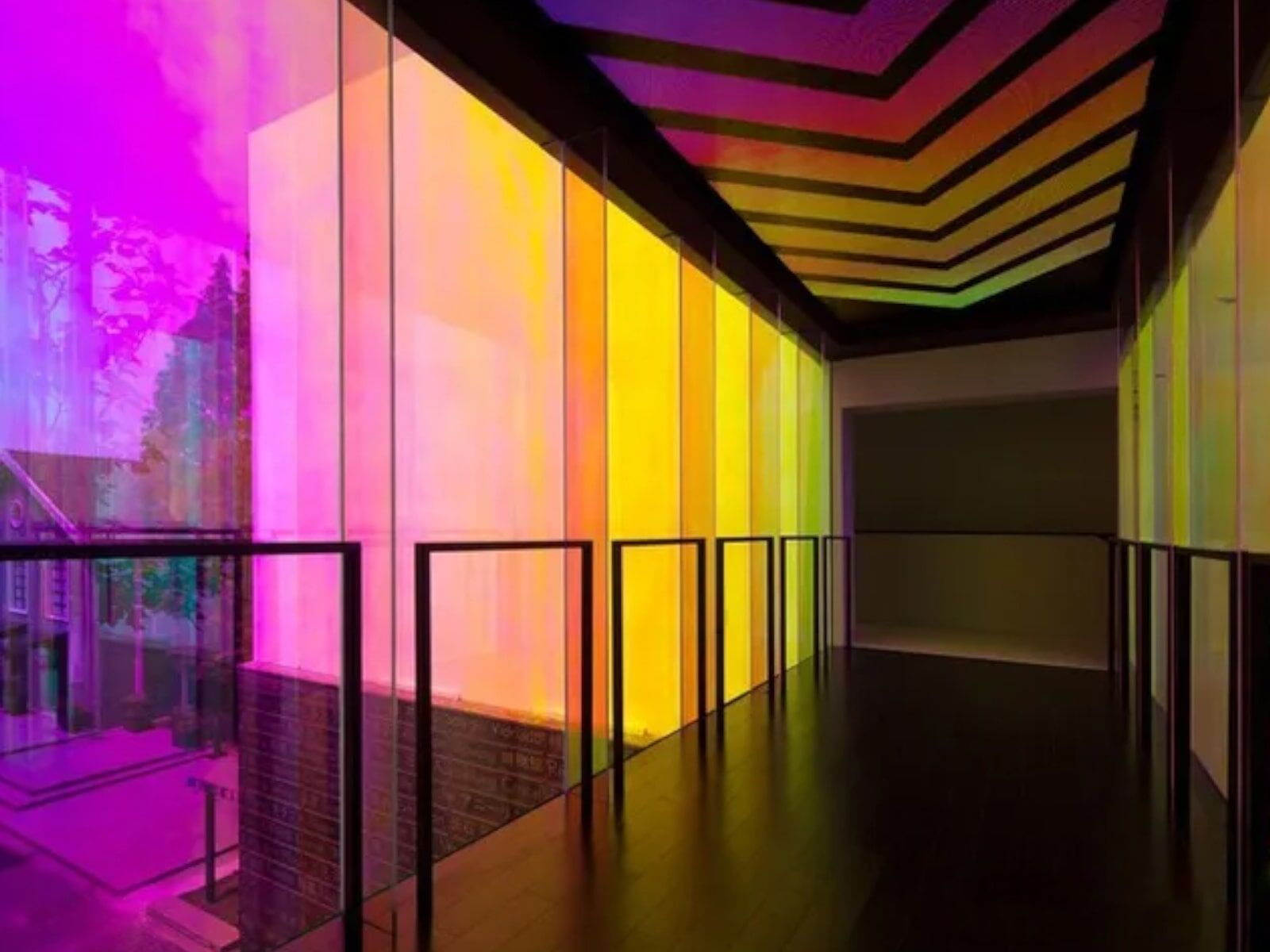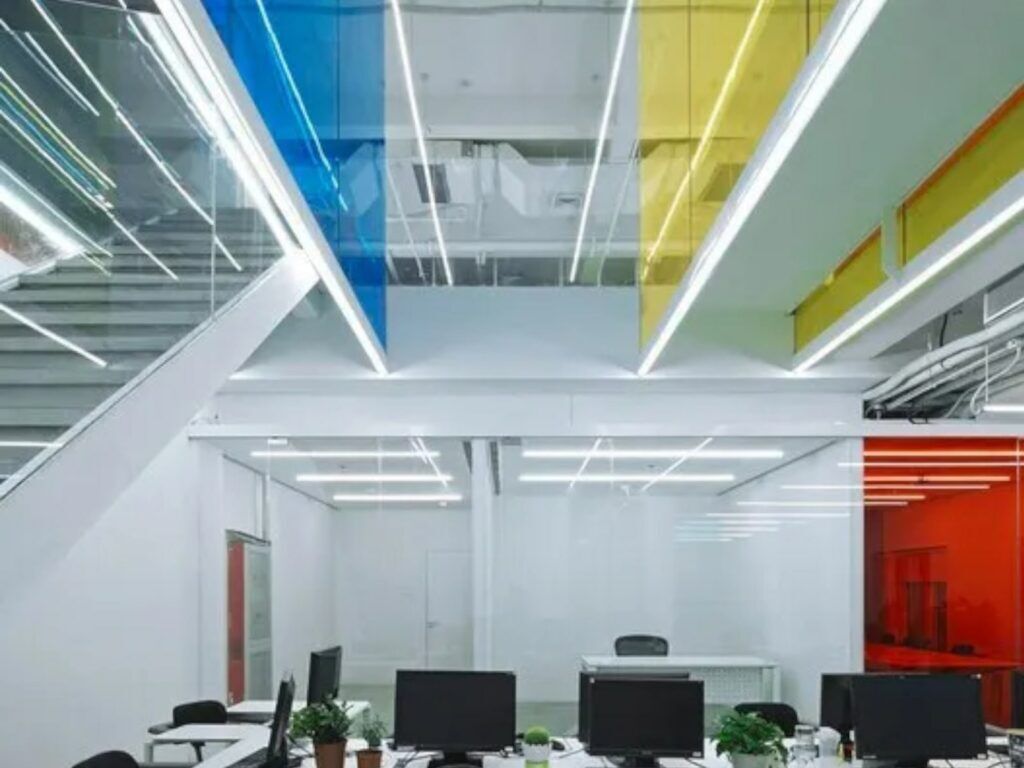 Tinted float glass is an excellent choice for creating privacy partitions in commercial and residential settings. It offers a translucent barrier while allowing sufficient light transmission, maintaining an open and spacious feel.
Please read more related articles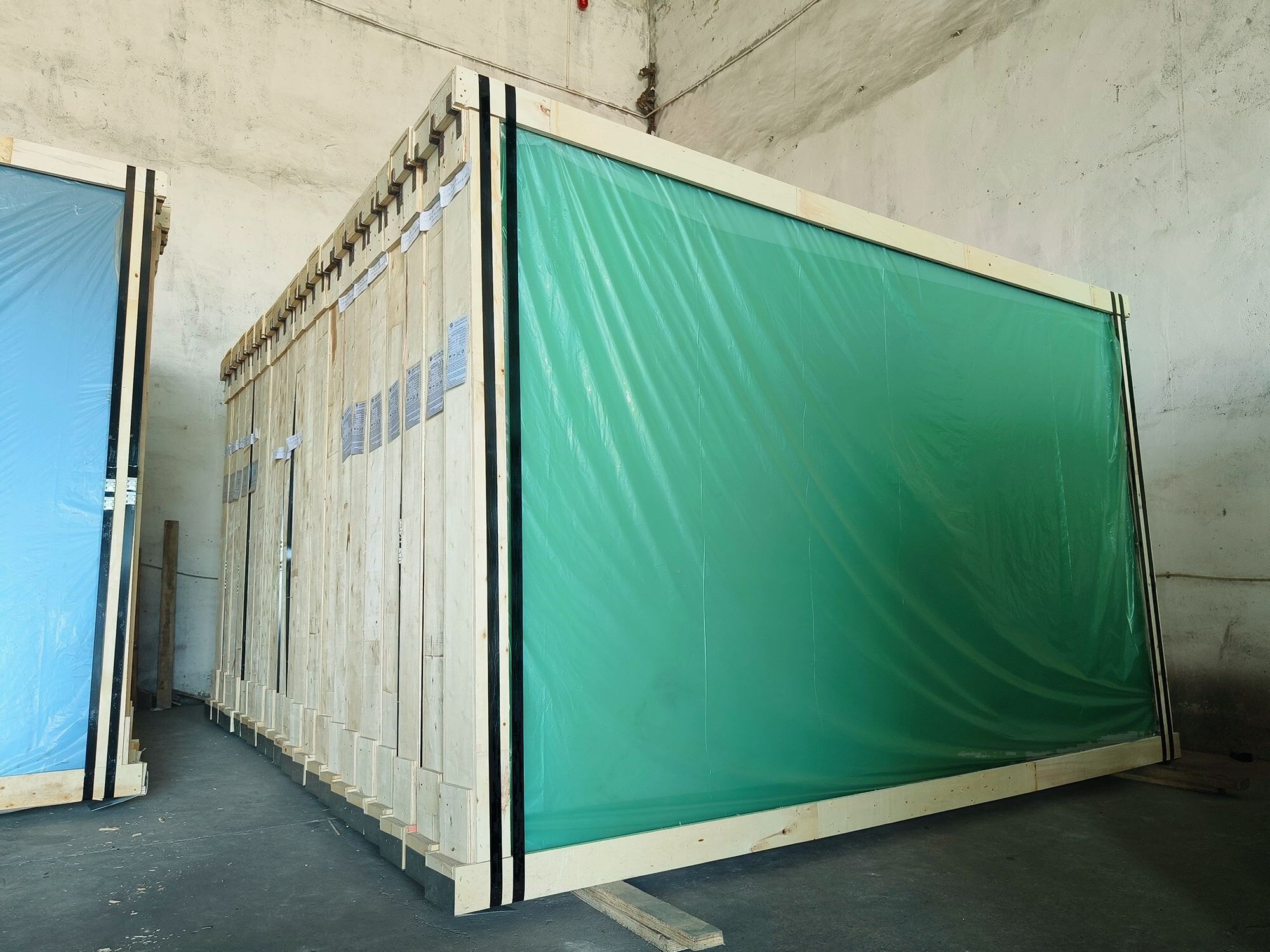 Today, we are excited to introduce our latest product – Green Tinted Float Glass in various thicknesses. Whether you need 3mm, 4mm, 5mm, 5.5mm, 6mm, 8mm, 10mm, or 12mm, we have got you covered!
Read More »
Most frequent questions and answers