Home / Laminated glass / Tinted laminated glass
Tinted laminated glass is a type of safety glass that combines the properties of tinted glass and laminated glass. It consists of two or more layers of glass bonded together with an interlayer, typically made of polyvinyl butyral (PVB) or ethylene-vinyl acetate (EVA).
The tinted aspect of the glass is achieved by adding colorants or metal oxides to the glass during the manufacturing process. This tinting helps reduce the amount of visible light and heat transmitted through the glass, providing privacy, glare reduction, and improved thermal insulation.
Please click to view detailed parameters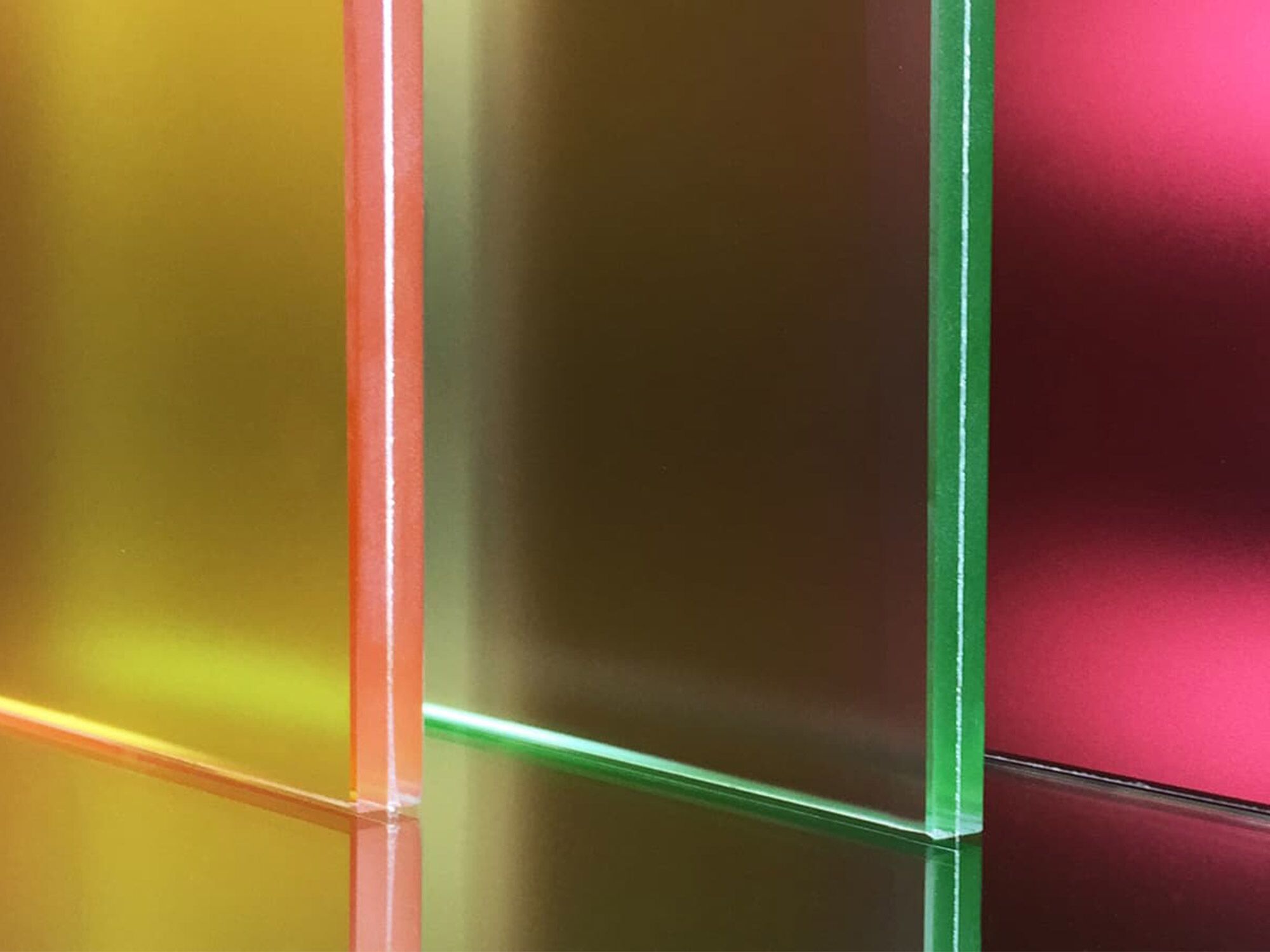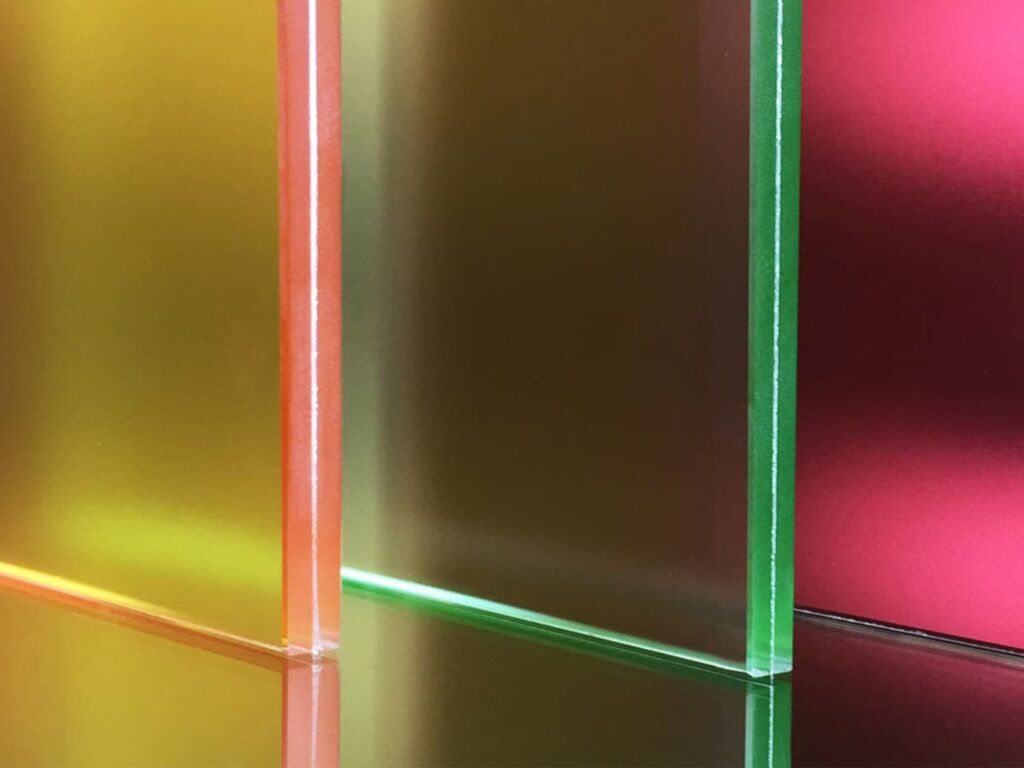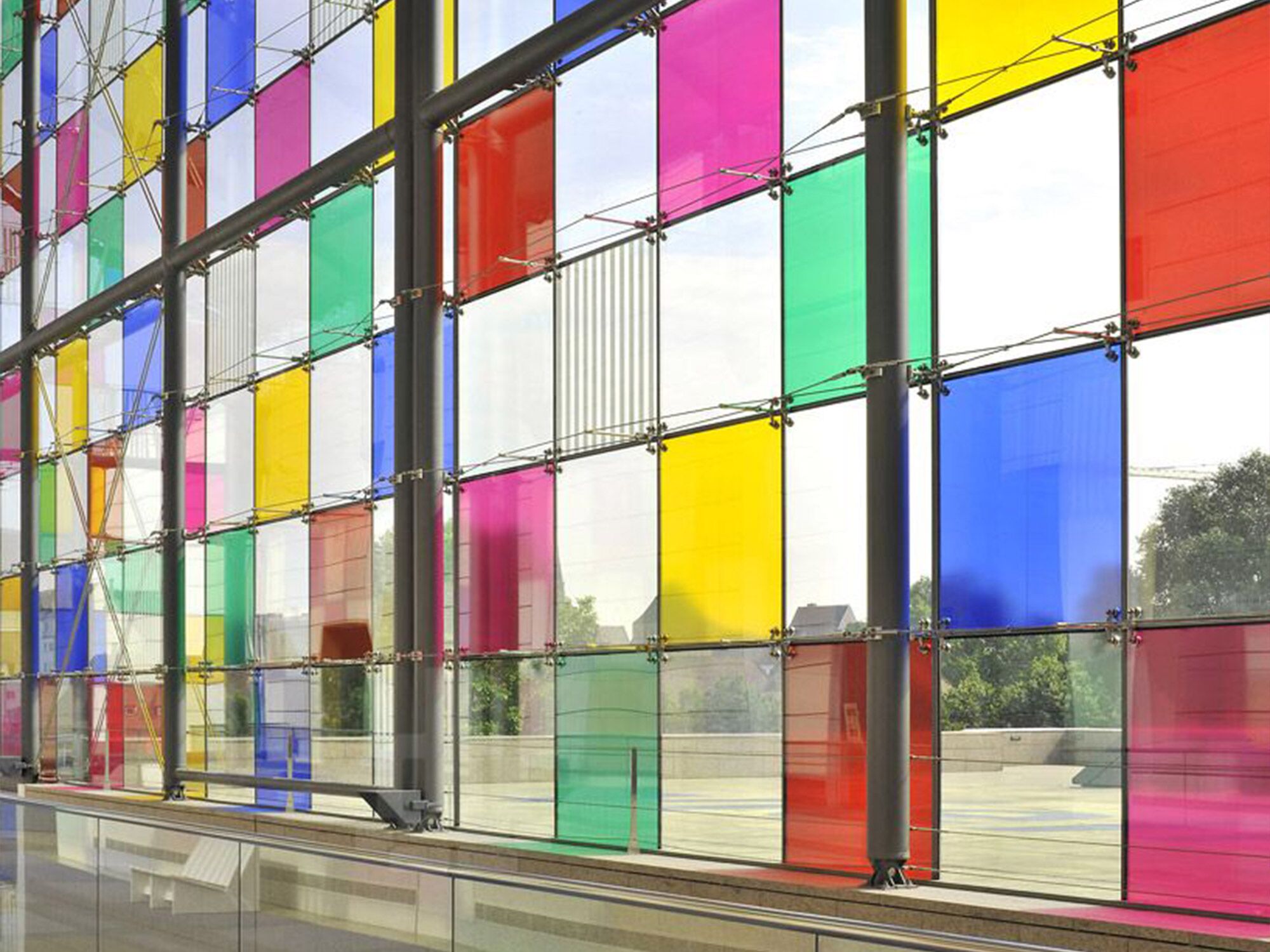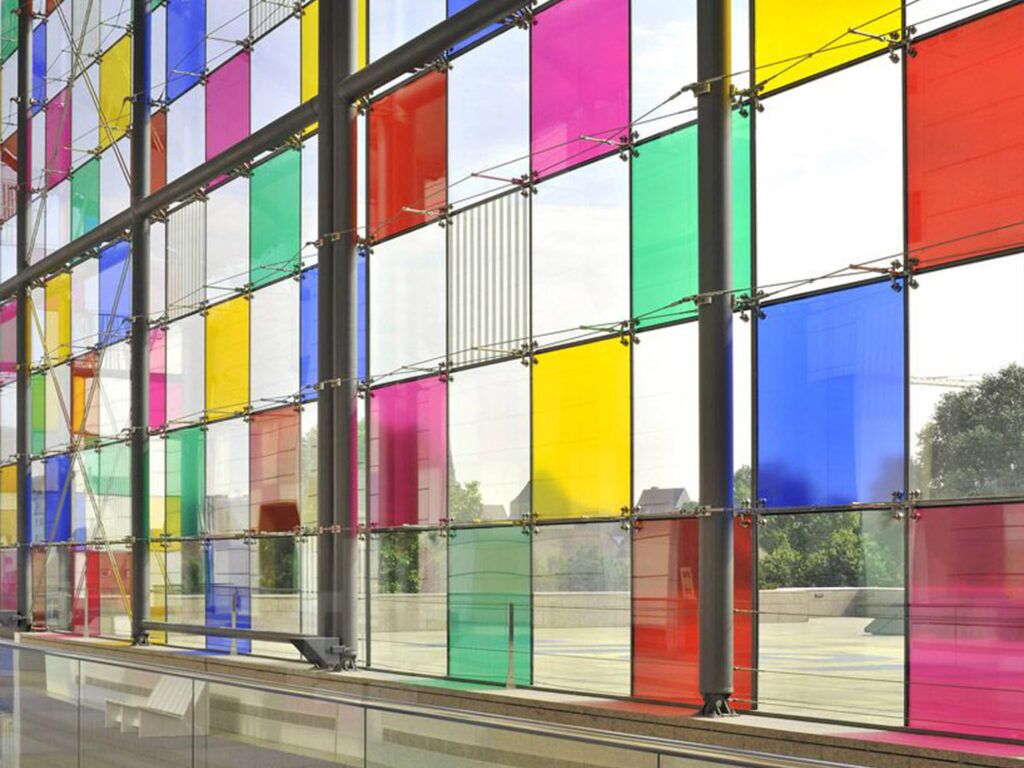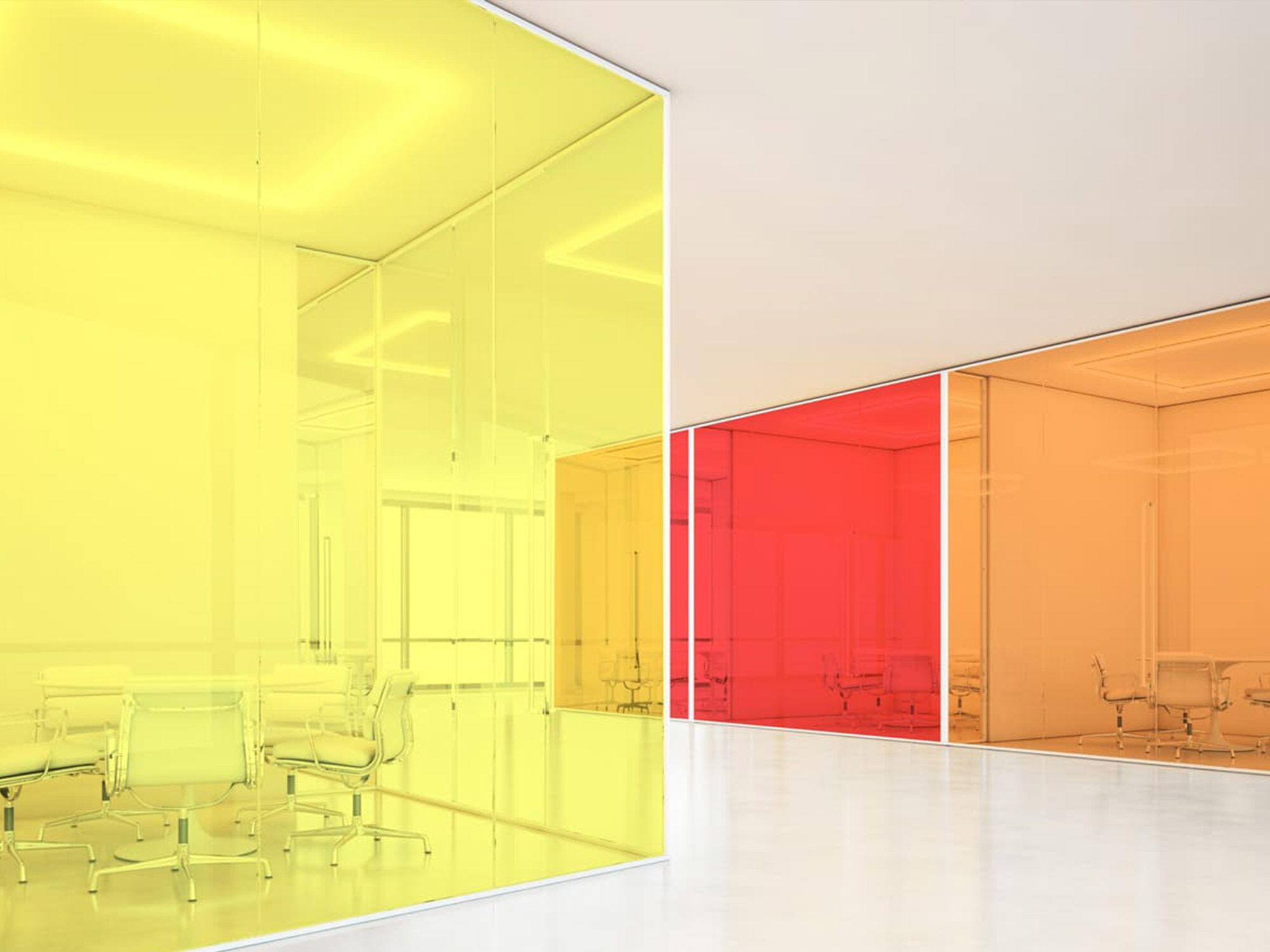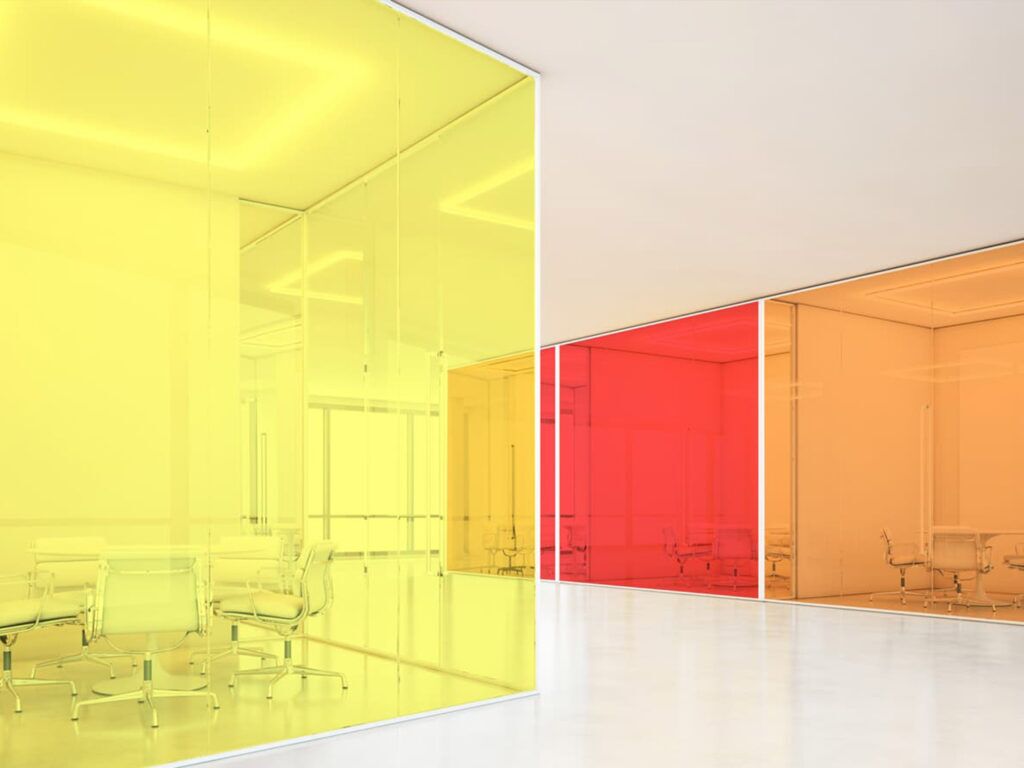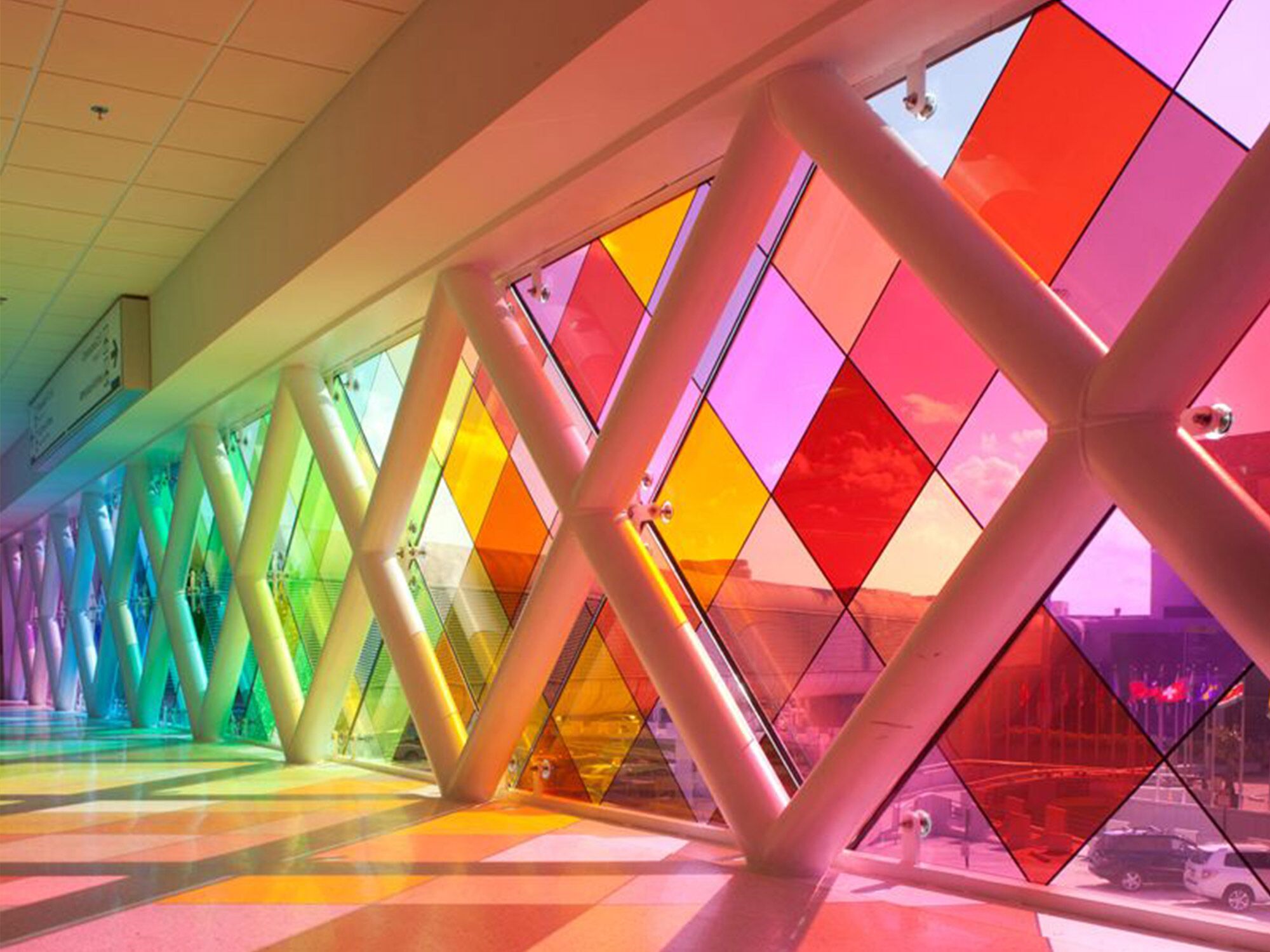 Interior Application: glass partition, shower glass, table top, windows, glass stairs, handrail, decoration wall, glass shelf, etc.
Exterior Application: glass skylight, glass dome, hotel, airport, green house, exhibition hall, shopping mall, gymnasium, museum, hospital, glass sun house, greenhouse, glass canopy, glass balcony, glass fence, pool glass fence, glass railing, glass balustrade, etc.
We take pride in our ability to supply high quality Tinted laminated glass to a wide variety of businesses.
Please read more related articles
Tinted laminated glass is a fascinating material that finds wide-ranging applications in windows, doors, partitions, skylights, and facades. Its unique features include safety, security, UV protection, glare reduction, privacy, and aesthetic appeal. With such a versatile array of benefits, tinted laminated glass is an excellent choice for both functional and decorative purposes.
Read More »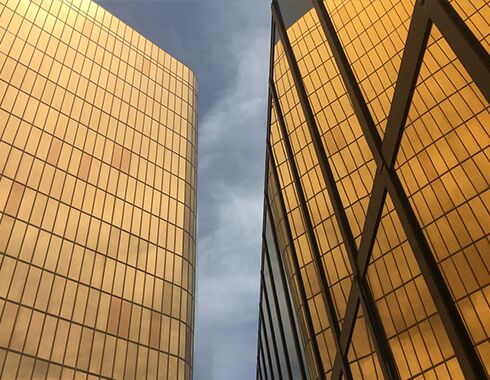 Test post Test post Test post Test post Test post Test post
Read More »
Most frequent questions and answers